About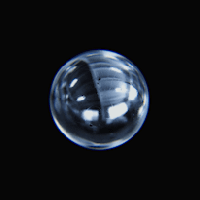 INDUSTRIAL JP ASMR is a project to create an archive of the sounds produced by factories and machines, recorded at various factories throughout Japan. The project was launched in April 2021 as a sub-label of the factory music label INDUSTRIAL JP.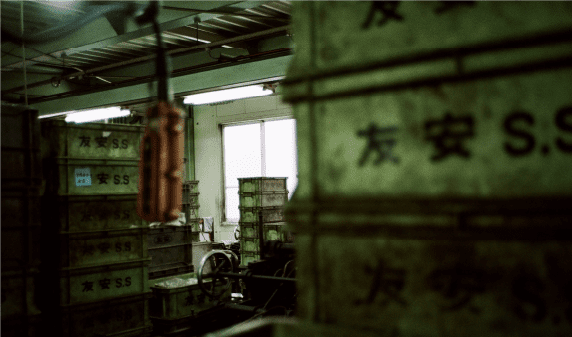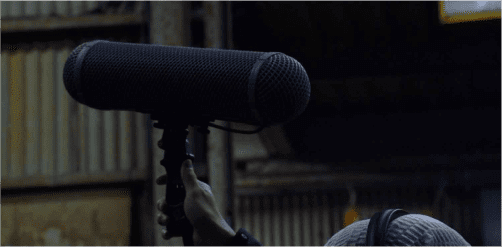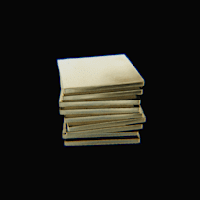 The first step is to make a field recording of factory sounds. By using multiple high-performance microphones, including ambisonic microphones (360° microphones), we record the distinctive sounds of each factory.
The high quality field recordings of factory sounds are available as a free ASMR library on the INDUSTRIAL JP ASMR website and Youtube, and can be downloaded from Bandcamp. We have also created visuals based on the archived factory sounds.
In addition, by using the archived factory sounds as material to create sample packs by artists and offering them as open source, we will create new opportunities for music production and live performance.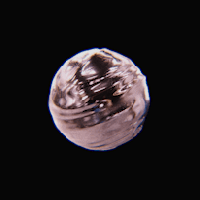 Staff Credit
Sound Director : Toshihide Kimura (MOODMAN) / Sound Designer : Kimitoshi Sato / Art Director : Ryosuke Ichikawa, Rintaro Shimohama / Writer : Yuki Shintani / Web Director : Kei Sato / Front-end Engineer(Web) : Yuki Tanabe / Motion Graphic Designer(3DCG) : Eiki Kurokawa / Creative Coder(360°) : Hiroyoshi Murata / Producer : Masafumi Fujioka / Producer : Kenya Miyashita / Production Manager : Ryosuke Hirano / Support : Project to Support Emerging Media Arts Creators, 2020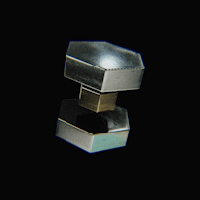 Contact Us
If you are interested in the label or have any inquiries, please contact us here.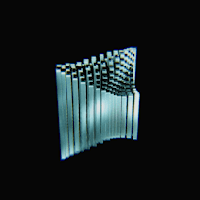 Follow Us
If you are interested in information regarding events, the release of new songs, or the sale of analog records, please follow us.
©2021 industrial jp all rights reserved.