Sample Pack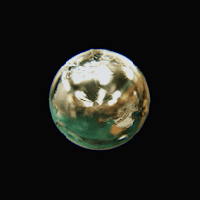 INDUSTRIAL JP ASMR field recordings of various factory sounds can be sampled and processed by artists to provide a collection of sound materials that can be used as material for DTM compositions or simply as a source of inspiration.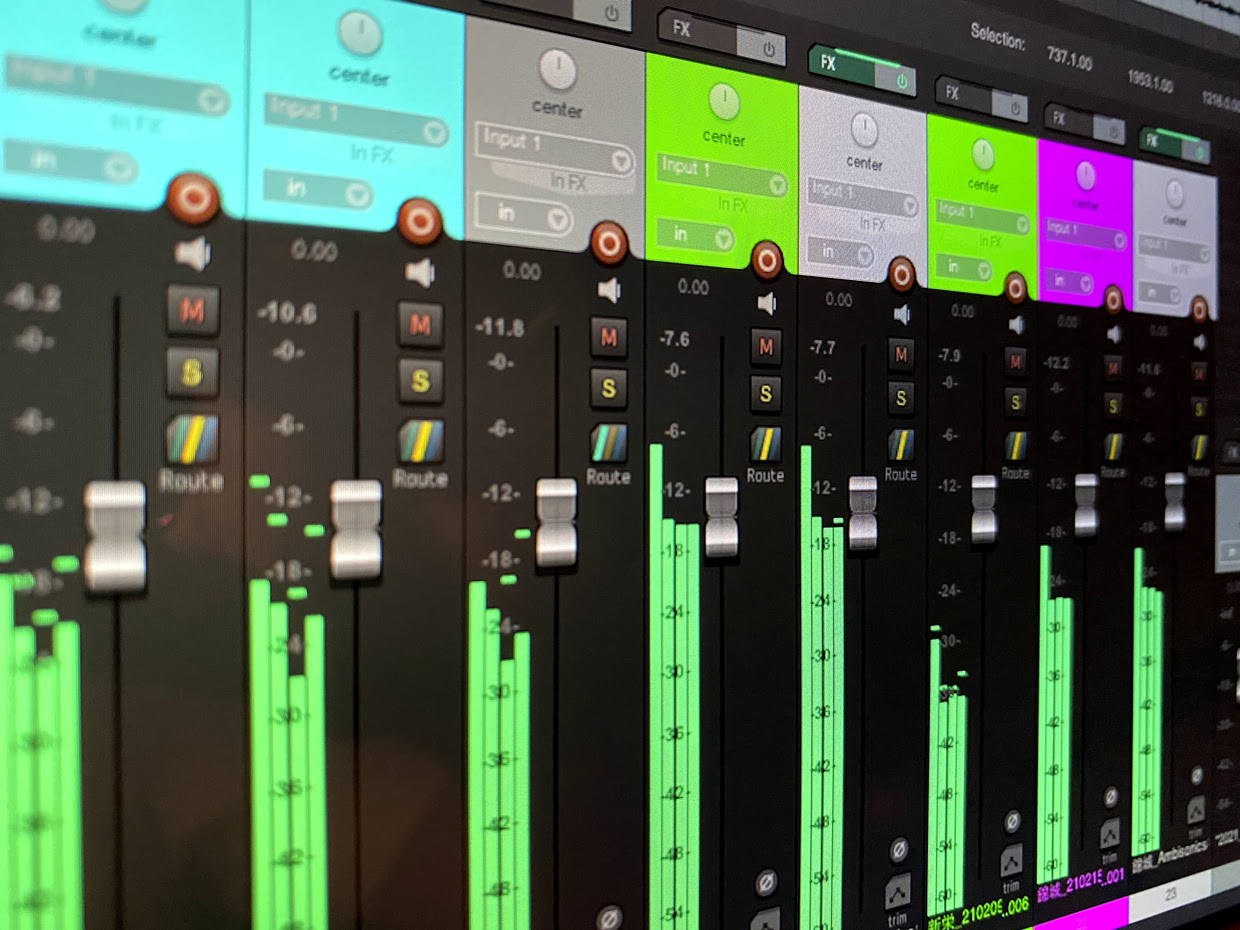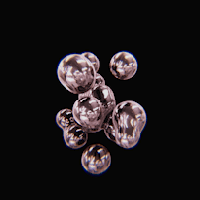 #001 galcid
galcid is Lena's solo project produced by the legendary synthesist, Hisashi Saito.

Lena's electrifying live performances utilizing eurorack modular synths in addition to vintage and modern machines.

She has played alongside world renowned artists such as NINA KRAVIZ / DANIEL MILLER / Oval / DJ NOBU /Isao Tomita/ Takkyu Ishino / KEN ISHII / G-men (LFO) among others.

Her 1st album"hertz"" received a worldwide release in digital format on the Detroit Underground label. The release attracted the attention of Karl Hyde (Underworld), Chris Carter (Throbbing Gristle) among other well-known musicians the world over.

Shortly thereafter, galcid played at ""Boiler Room TOKYO"".In July 2017, she embarked on her first EU tour after she came back, she participated in Mutek Japan garnering high praise in the media.

In May 2018, she made a cover track of Nitzer Ebb. Karl Hyde loved the track and played it on his radio program. In July 2018, Ryuichi Sakamoto picked up galcid's track for his Spotify, ""SKMT Picks"".In 2020, she released EP, "Bucket Brigade Device" from Force Inc..

Also, she released full album as SAITO (galcid x Hisashi Saito) from Mille Plateaux. This album got 4stars on 'Rolling Stones Magazine".

Her 2nd album, ""hope & fear"" was on the top sales chart at DISK UNION Japan in March 2021.

She is in the next stage.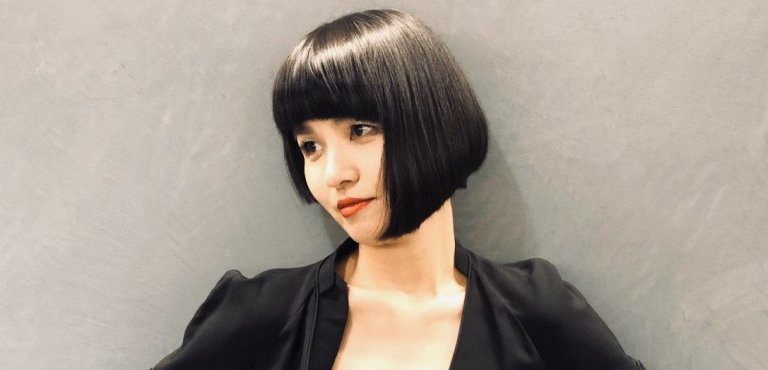 ©2021 industrial jp all rights reserved.